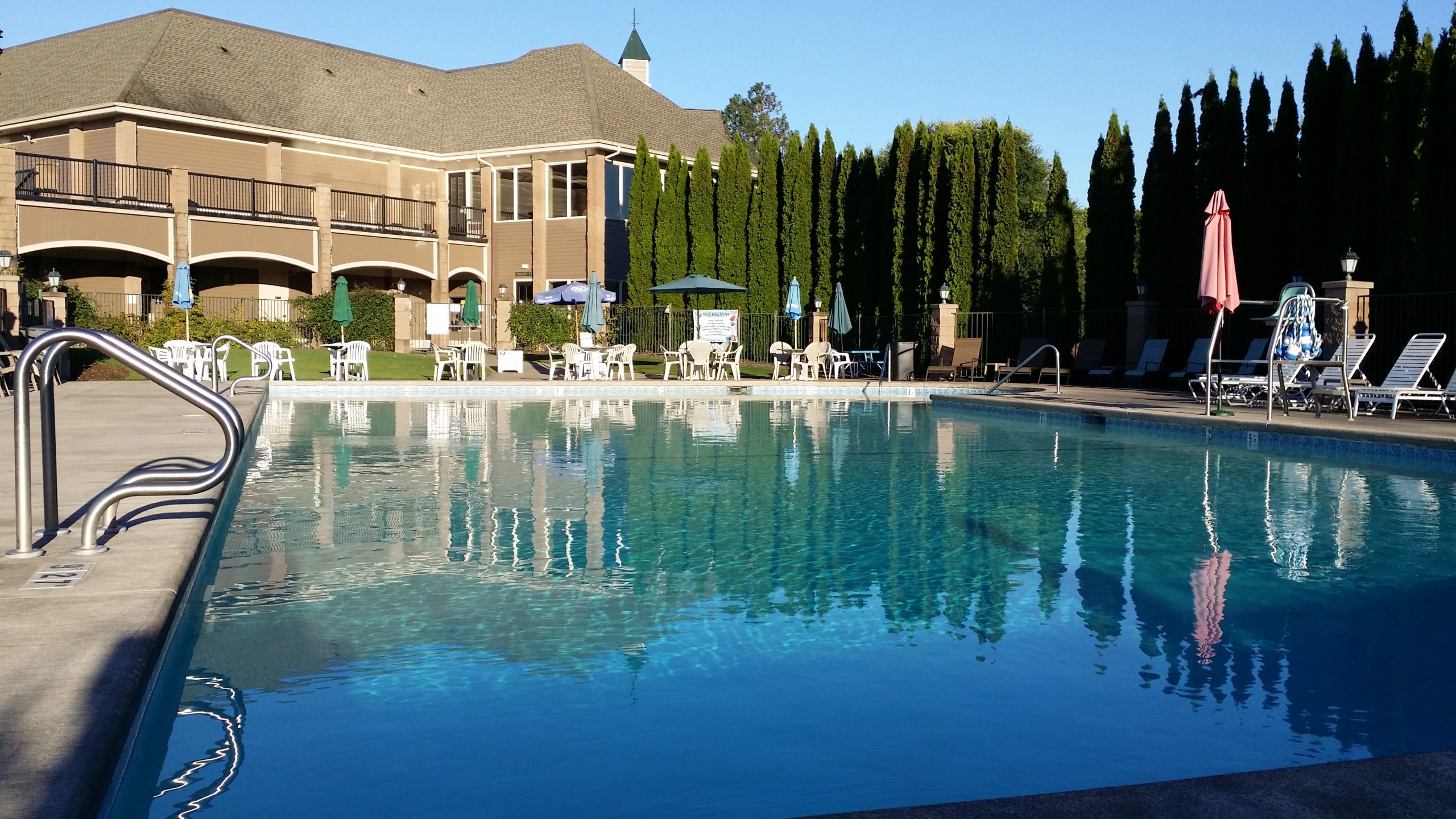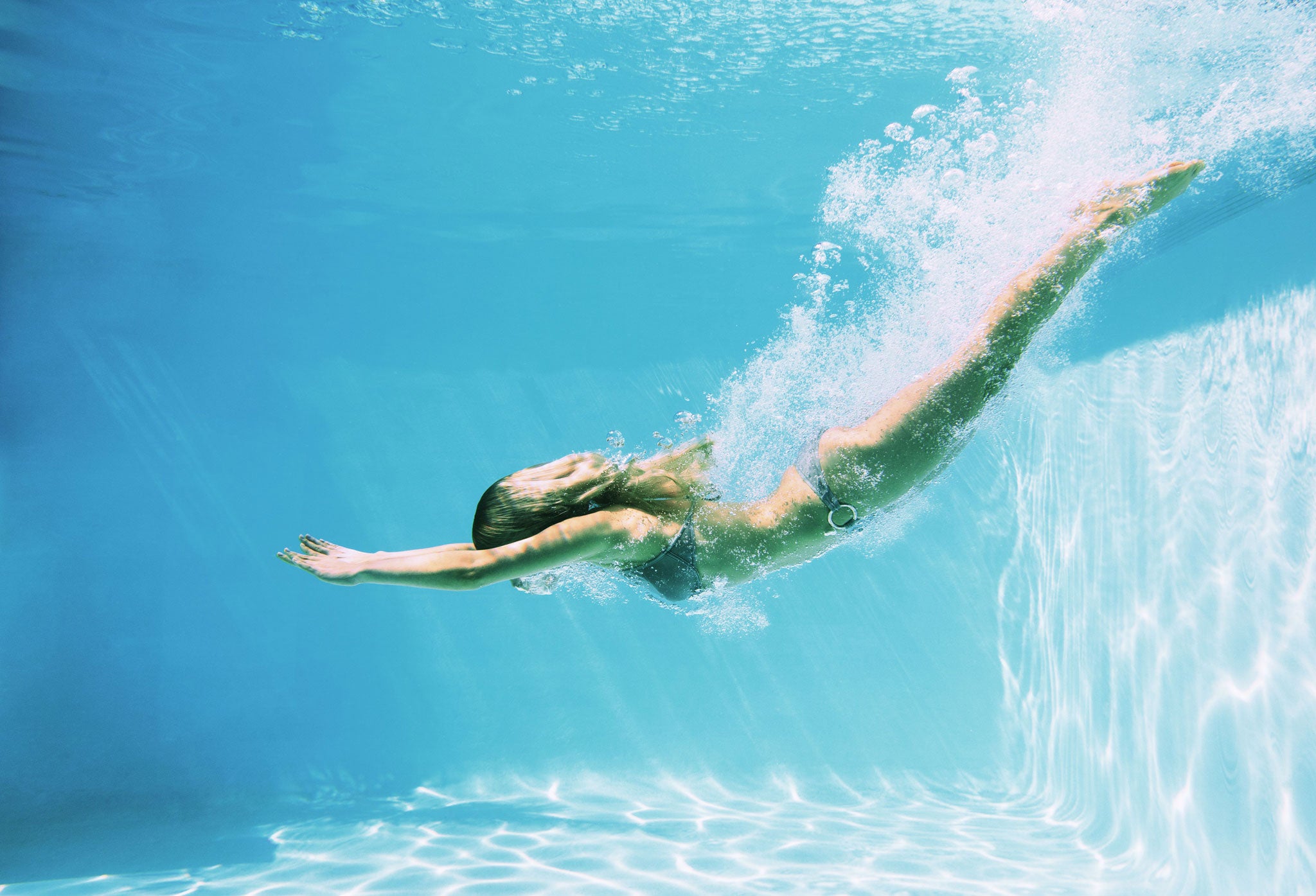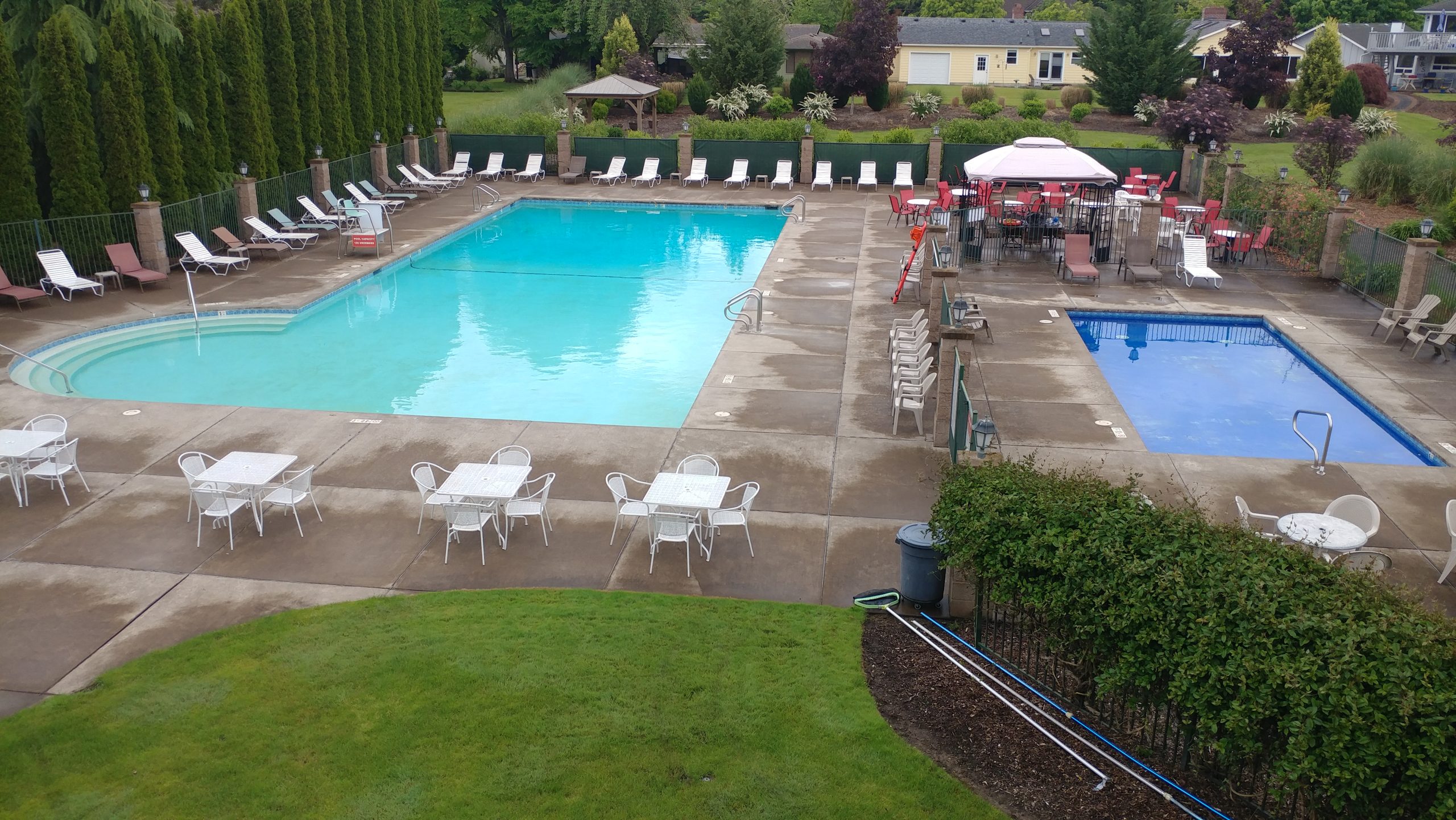 Early Season Schedule    (May 27 – June 12)
The Pool will open May 27th, 28th & 29th for Memorial Day Weekend (Weather allowing).
June 3rd & 4th, June 10th & 11th (weekends only)
open for the season on June 13th for normal hours of operation through Labor Day Weekend.
HOURS of OPERATION    (June 13 – Labor Day Weekend)
Tuesday – Friday
7:00-10:00am:  Adults Lap / Water Aerobics (Unsupervised)
10:00-12:00pm:  Lessons
12:00-6:00pm:  Recreational Swimming (Guard on Duty until 6pm)
Saturday & Sunday
12:00-6:00pm:  Recreational Swimming (Guard on Duty until 6pm)
The pool will be open weekends only  from Memorial Day Weekend to June 13th. The pool will be open Tuesday – Sunday.     Closed Monday for cleaning, training and maintenance. We will be offering swim lessons Tuesday-Friday mornings.
 2023 General Information & Guest Policies
The pool will remain private for the exclusive use of our members and their invited guests.
There will be a $5 guest fee for EACH guest; even if they are not swimming.
Guests will not be allowed to come to the pool without the member.
There must be a member at least 21 years or older in attendance to accompany a guest.
The pool staff will check pool members and their guests IN, as they enter the pool area.
The member will be asked to present pool membership cards when signing in.
All Guest Fees will be billed to the Member's Account.
General Pool Rules
All members and their guests must sign in at pool window.
Children under age 8 and who have not passed the swim test, must be fully supervised at all times by a parent or a responsible adult.
THE LIFEGUARD IS NOT A BABYSITTER!  Non- swimmers must stay in the shallow end of the pool with an adult. The ratio of adult to non-swimming children is one to two.
No bathing suits or bare feet allowed in the clubhouse.
Collared shirts must be worn in the clubhouse.
Spring Hill is not responsible for lost, misplaced or stolen items.
All food consumed on the premises must be purchased at Spring Hill. All food must be eaten in the table area only and at least 4 feet from pool edge. Glass containers, plates, etc. will not be allowed in the pool area. No popcorn in the pool area, please.
Cutoffs may not be worn in the swimming pool or clubhouse.
Persons with skin lesions, sores, nose or ear discharges, communicable diseases, or bandages will not be permitted to swim.
Use of all inflatable pool toys is subject to the discretion of the pool staff, due to the number of swimmers in the pool and other safety factors.
All swimmers under the age of 18 must get out of the pool during break time. This is a 15-minute period used by the pool staff to do various pool duties and for their own breaks.
No diapers allowed in the pool. All infants and toddlers who are not potty trained must wear a swim diaper.
All minors left alone at the club are required to sign in at the snack bar window and provide an emergency contact telephone number.