PGA Head Professional, Dan Ostrin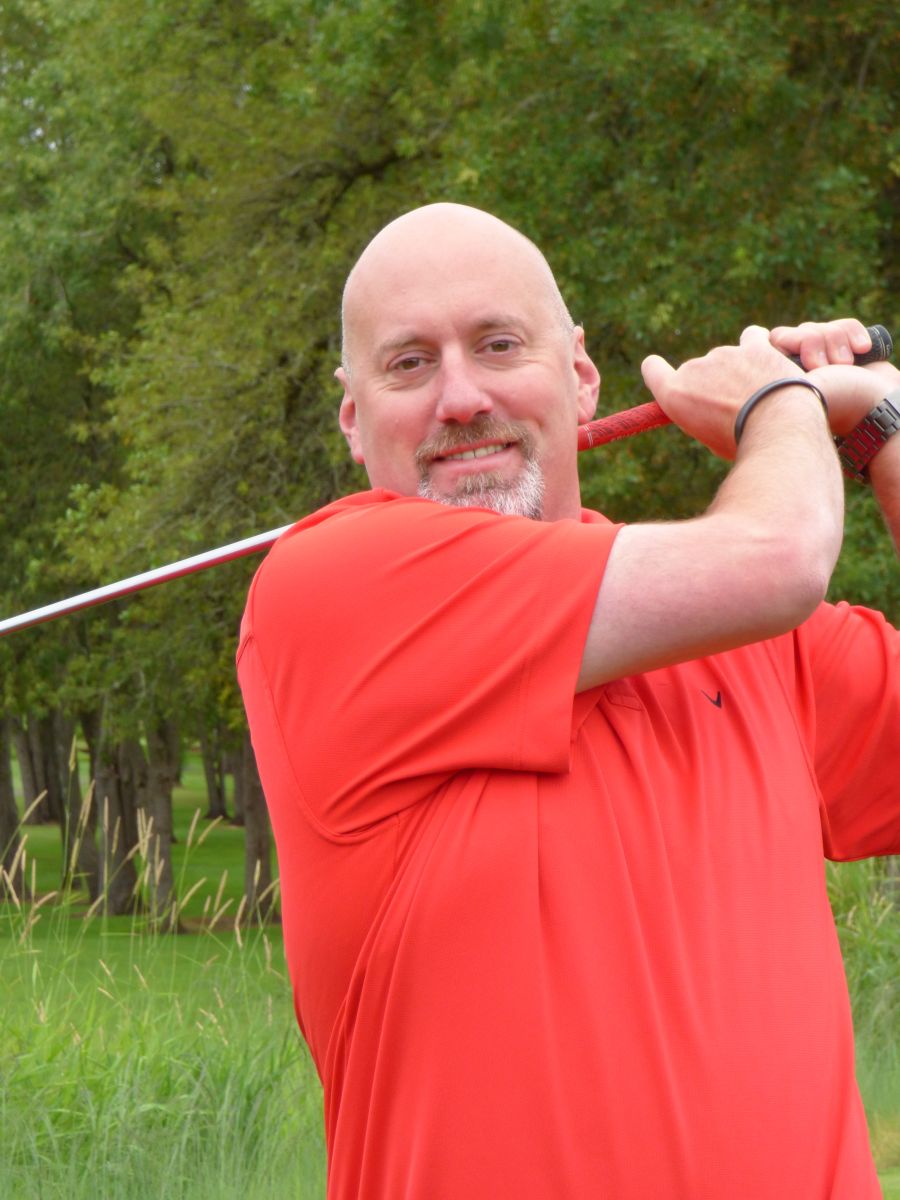 pgapro@albany-golf.com
541-926-6059 ext. 1
Dan Ostrin is a graduate of Oregon State University, where he spent four years as a member of their Top 25 nationally-ranked golf team. After graduation, Dan played professionally full-time on the Hooter's and Nike Tours.
From there Dan moved to Tri-Cities, Washington, where he operated the Dan Ostrin Golf Schools. While there, Dan gave close to 1,000 individual and group lessons, as well as several junior clinics. Dan then moved to Spring Hill Country Club in Albany, Oregon, where he was the first assistant golf professional. During his time at Spring Hill, Dan gave thousands of individual and group lessons, as well as numerous specialized clinics.
In 2005, Dan relocated to Bend, Oregon and spent the next 8 years as the Director of Golf at Widgi Creek Golf Club. In 2014, Dan was fortunate enough to be able to return home to Spring Hill Golf Club.
Throughout his career, Dan has taught players of all abilities, from the youngest beginners to the wisest veterans. In addition, Dan has instructed very high caliber players, both at the professional level and at the NCAA Division I college level.
Dan has always been very involved with the PGA of America in furthering his teaching abilities, and believes that as an instructor the learning can never end.
Springhill Golf Club
155 NW Country Club Lane
Albany, OR 97321
(541) 926-6059
info@albany-golf.com